«
Man with a sheep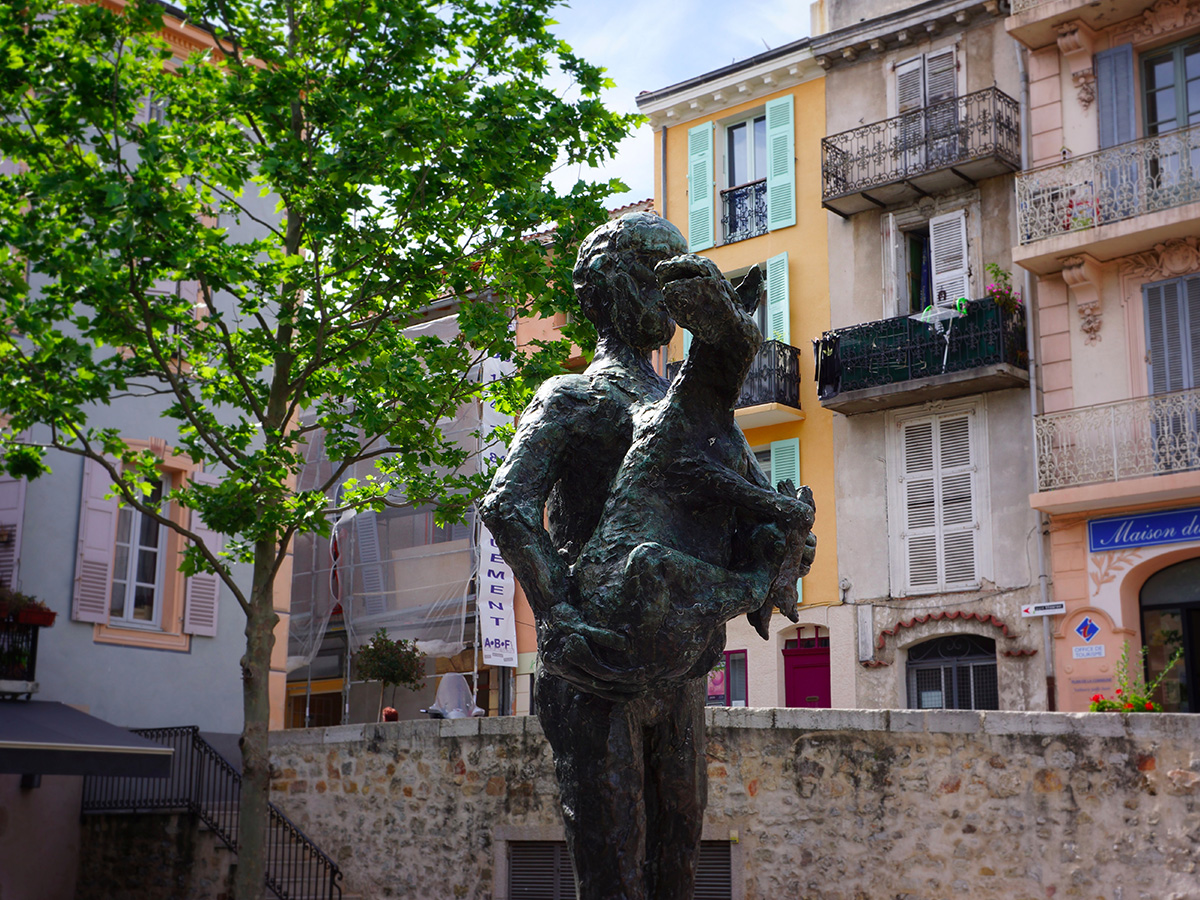 »
Napoléon's Column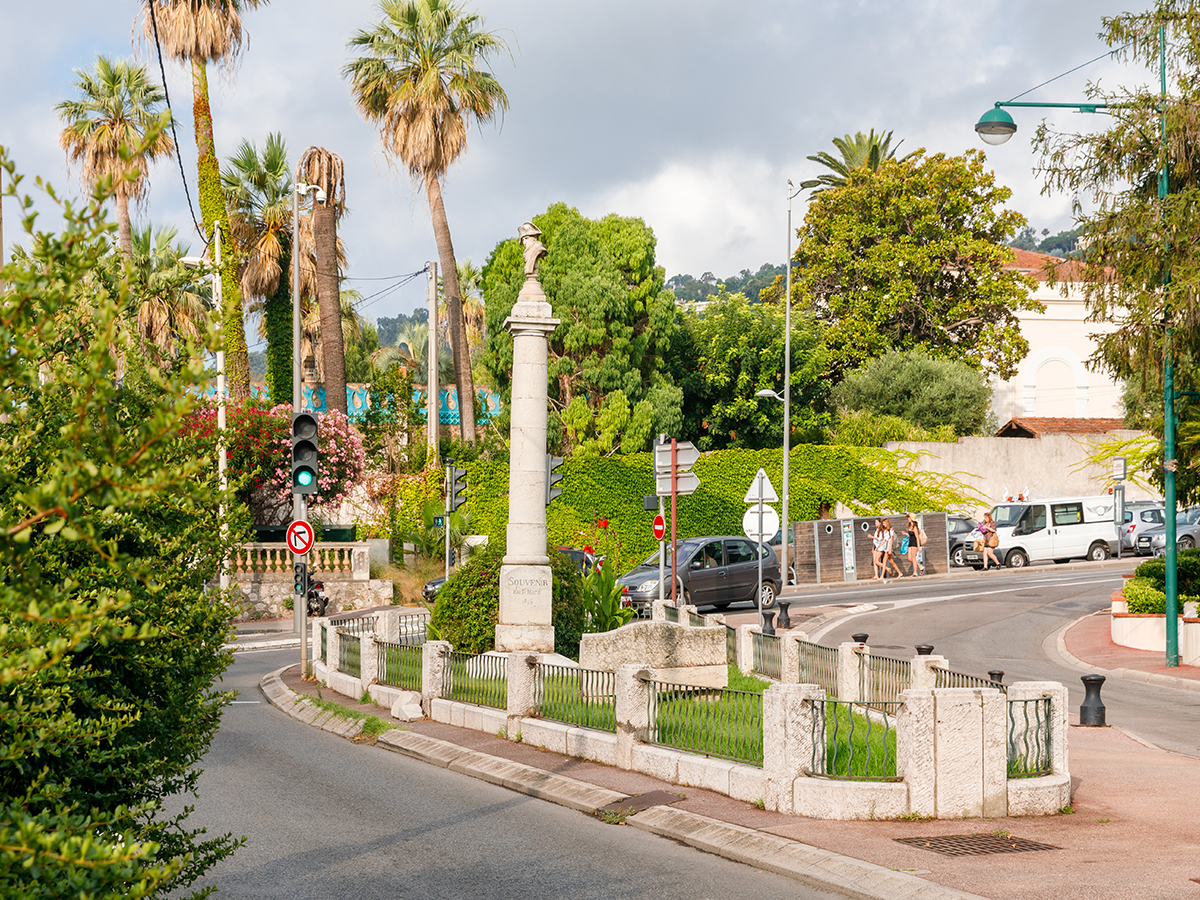 The Parish Church of Sainte-Anne and Saint-Martin
The Parish Church of Sainte-Anne and Saint-Martin

This church houses two altars which were dedicated to Sainbte-Anne and Saint-Martin and dates from 1839. It was built on the site of two other adjoining churches, Sainte-Anne and Saint-Martin, which became too small and the chapel on Saint-Bernardin, which belonged to the Confraternity of White Penitents until the Revolution.
Its baroque-style front was renovated in 1882. The sqare-shaped bell-tower dates from 1839, il has 4 bells, whose electrification dates back to 1982.
A religious service is held there on Tuesday at 9:30 am and Sunday at 10:15 am.
Services & equipment
Accessible for wheelchairs with assistance