Madoura place of art, history and creation
The Madoura pottery is a unique, exceptional place.
From 1946, Pablo Picasso, followed by a number of artists including Marc Chagall, Victor Brauner and Matisse, were hosted here by Suzanne and Georges Ramié, leaving their indelible mark on the history of art, ceramics and Vallauris itself..
This spectacularly well-preserved hub of art, history and creativity is home to a permanent collection of ceramics by Picasso and Suzanne Ramié as well as contemporary art exhibitions.
Rue Suzanne et Georges Ramié – Tel. 04 93 64 41 74
Closed for renovation works

A crucial encounter
The month of July 1946 was to see a crucial encounter take place: that of the artist with ceramics and with Vallauris. While staying at Golfe-Juan Picasso went to Vallauris to visit the annual "Potteries, Flowers and Perfume" exhibition. At the Nérolium, the agricultural cooperative where the exhibition was held, he met Suzanne and Georges Ramie who ran the Madoura ceramics workshop. They took Picasso to visit this factory, where he modelled his first three pieces and then left …
The following summer, Picasso returned to Madoura. The pieces from the summer of 1946, two small bulls and a faun's head had been fired and carefully kept aside. He was delighted with the result he was presented with and asked to resume work at once. His request was accepted! A corner of the workshop was prepared for him and he began work, using sketches from a portfolio which he had surely prepared with this moment in mind.
That August at the Ramies saw the first experiments in modelling, firing and finishing which were to break new ground in ceramics. Having rapidly picked up from his hosts everything they knew about the ceramicist's technique, Picasso immediately launched into intensive production exploring all the resources of the material and inventing as his genius took him.
Over the next twenty or so years Picasso was to make around 4000 original works. Many of the pieces were kept by Picasso himself, and most of them now belong to large private collections and museums.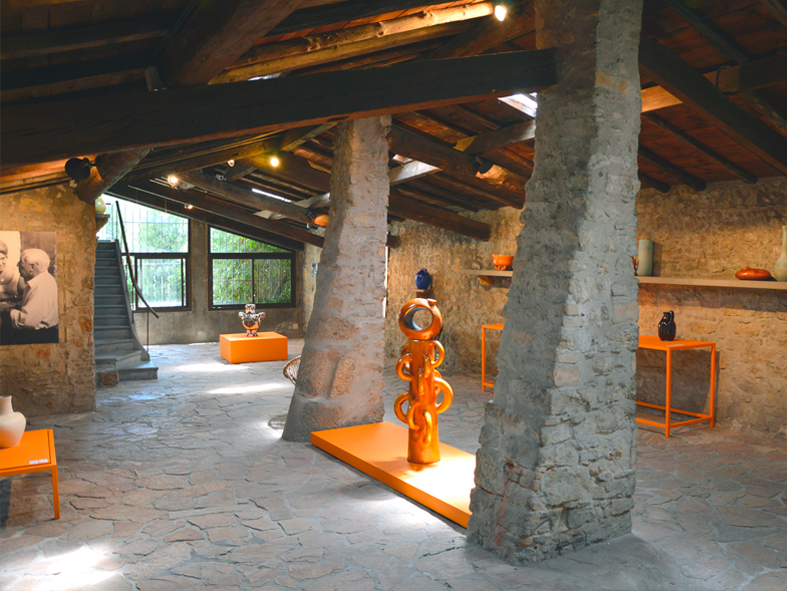 The Madoura pottery
Avenue Suzanne and Georges Ramié
06220 Vallauris, France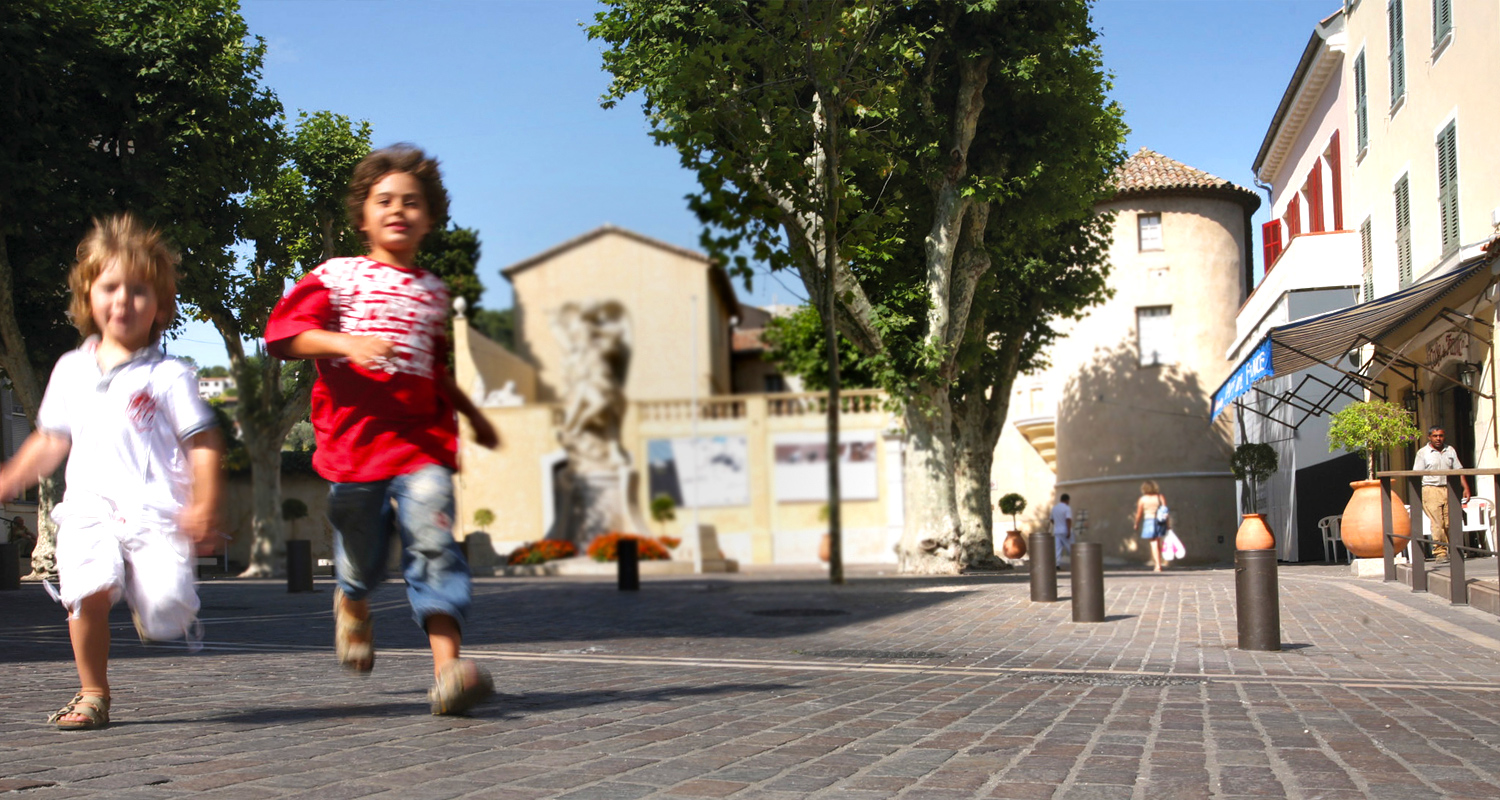 Vallauris golfe-juan
in 1 click