«
The Parish Church of Sainte-Anne and Saint-Martin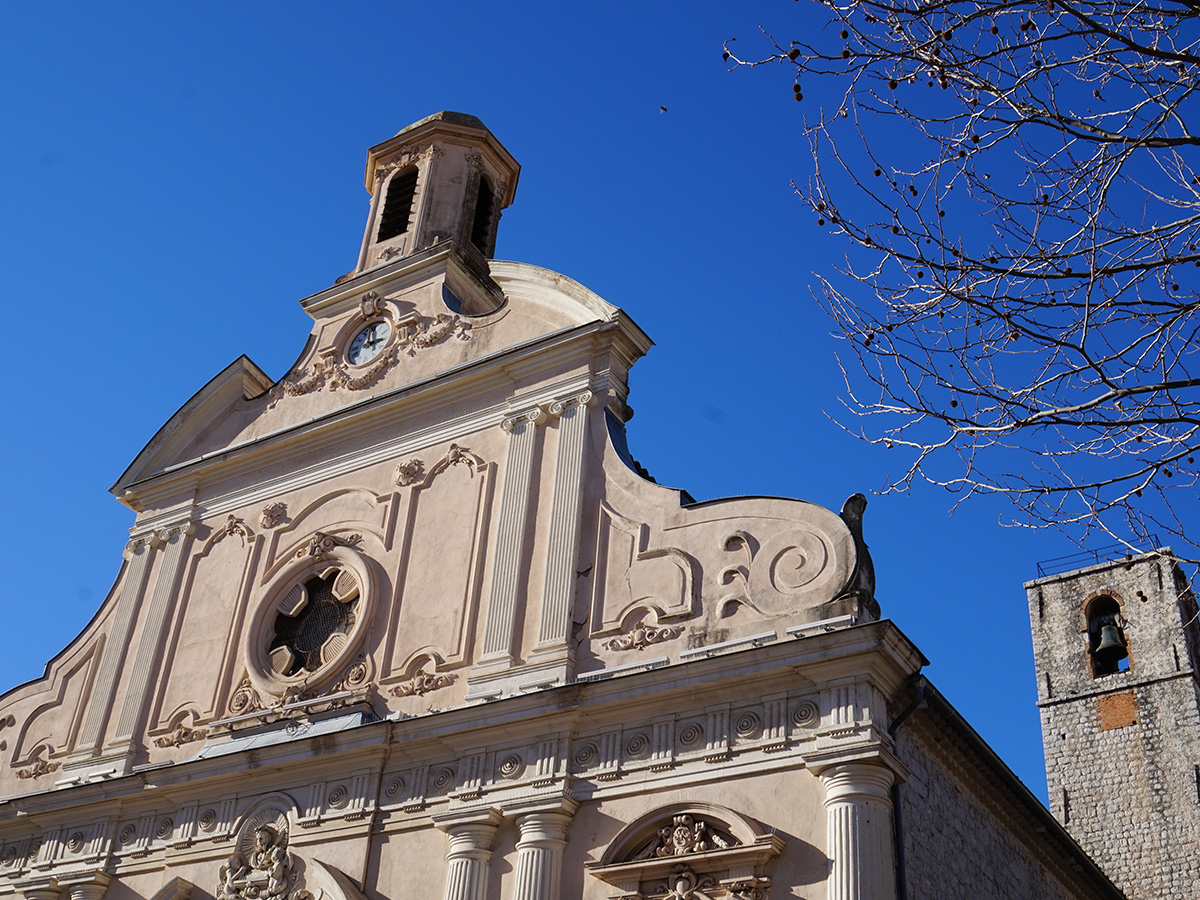 »
Chapel of Mercy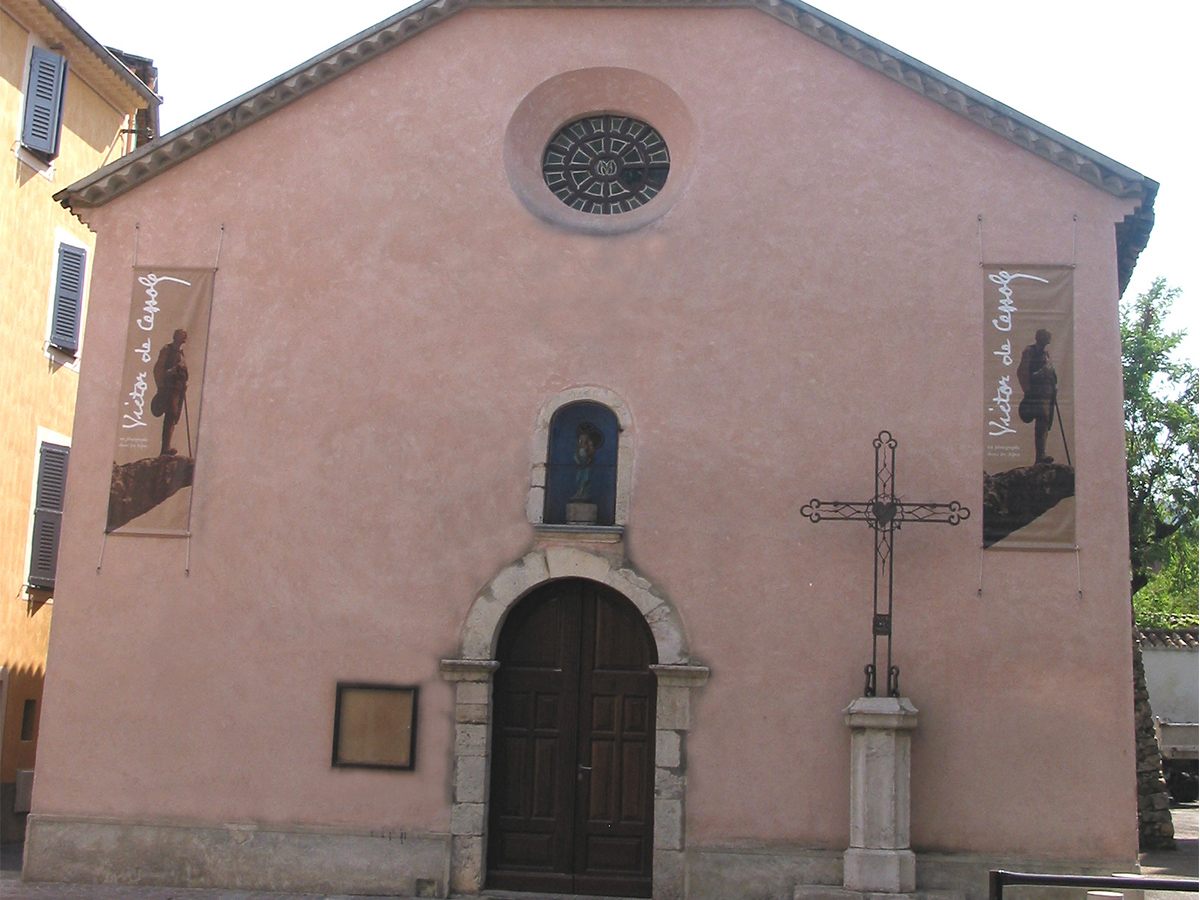 Lieu
Square Nabonnand, Avenue de la Liberté, 06220 Vallauris Golfe - Juan, France.
GPS : 43.567899, 7.072076

Napoléon's Column
Napoleon Memorial Column

Built as early as 1815 by the garrison of Antibes, the column was demolished after Waterloo by young men from a nearby town.
It was raised at the beginning of the Second Empire and was again mutilated in 1871 under the Commune, then entirely repaired. It rose again to its original location: north of the Grande Route de Cannes in Antibes, in front of the chemin de la Mer (currently avenue de la Gare), where it remained until 1932.
On 1 July 1932, on the occasion of the opening of the Napoleon Route, which gave rise to great demonstrations, the column surmounted by a bust of the Emperor in Carrara marble was inaugurated at its present location.
Services & equipment
Pets welcome
Accessible for wheelchairs with assistance