A fully car-proof cycle path stretches from the Pont de l'Aube bridge to Golfe-Juan and the Gould roundabout in Cannes (southern side of the RD 6007).
Known as "Les Mirandoles", the path is 2.6 km long and is a continuation of the "La Littorale" seafront cycle path.
There's another cycle path that links Vallauris to Golfe-Juan via the Route Départementale 135.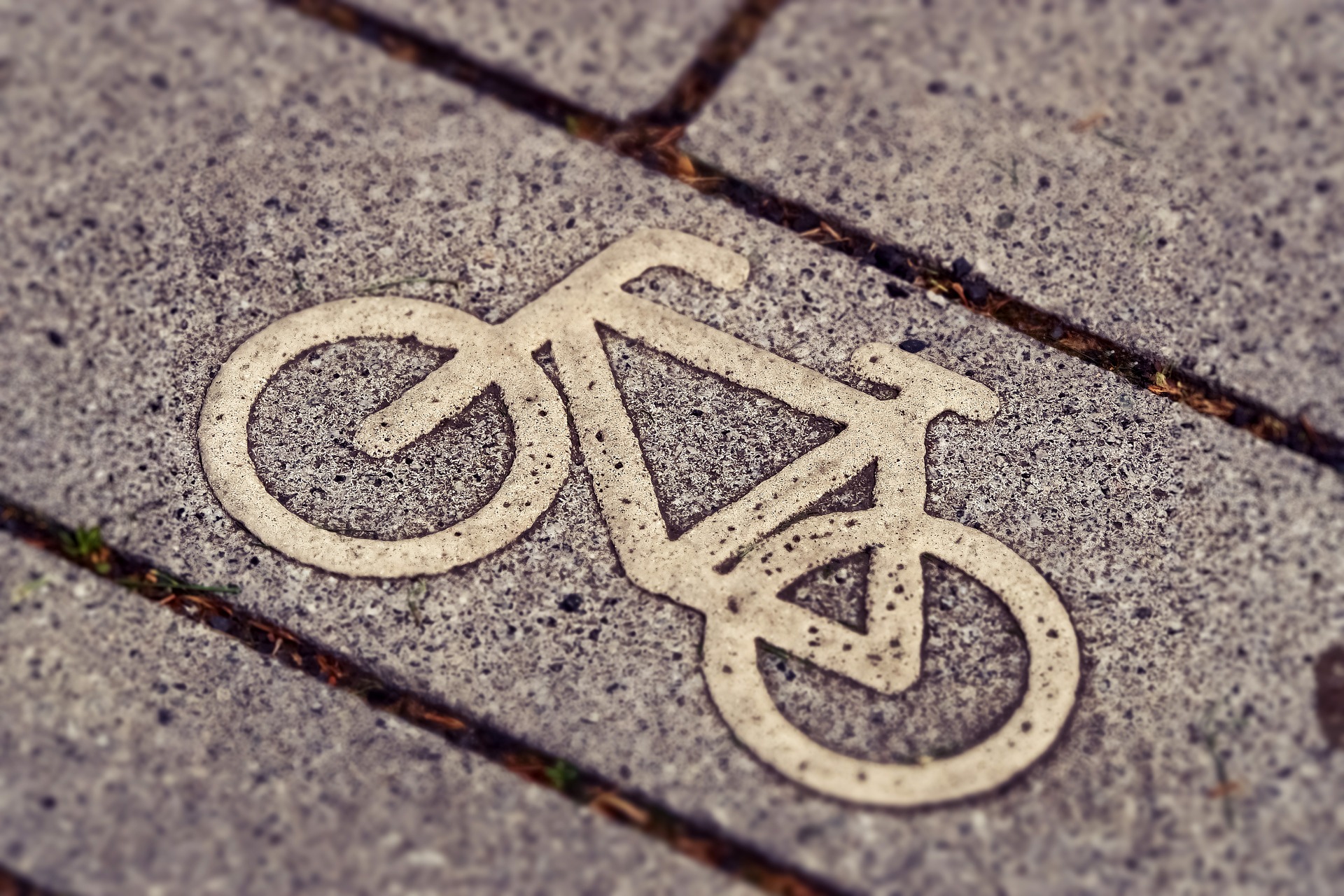 Vallauris golfe-juan
in 1 click