«
National Picasso Museum War and Peace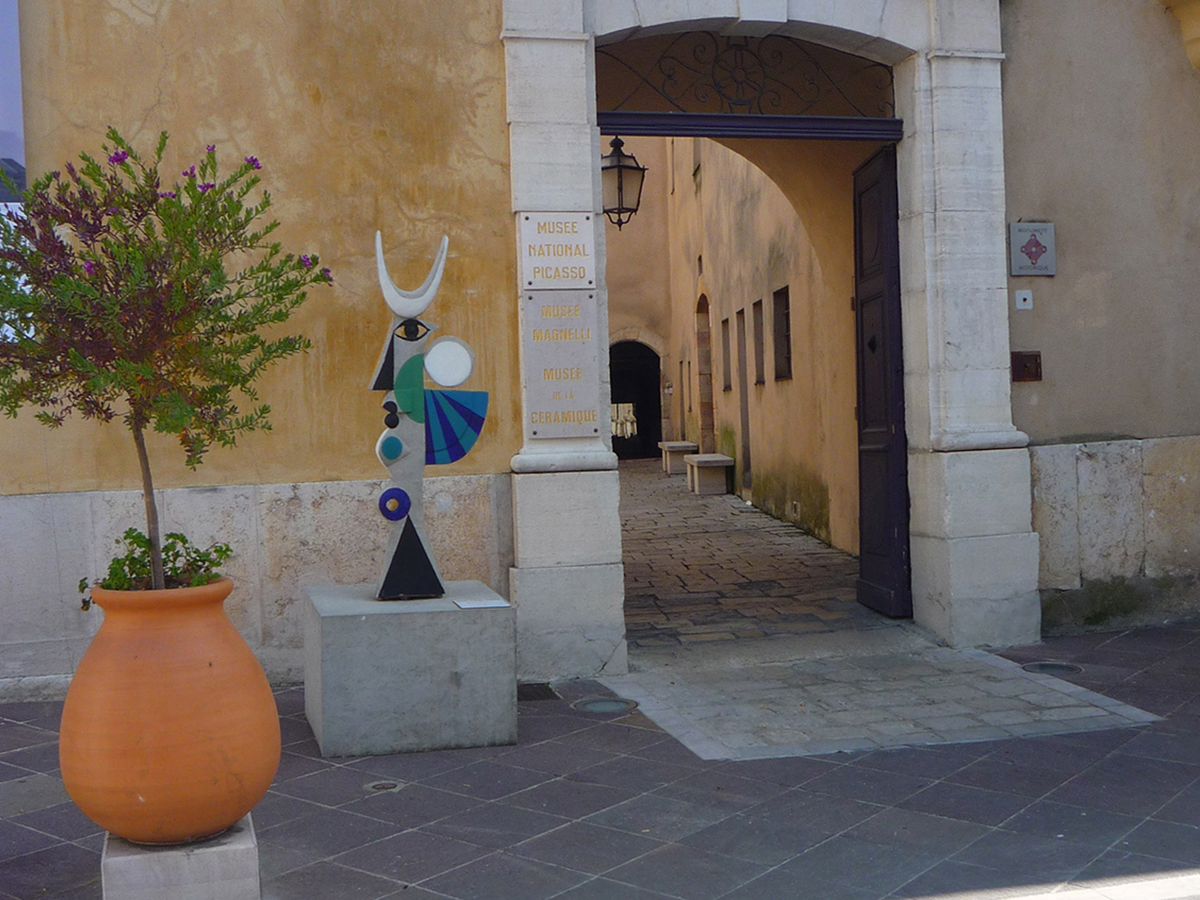 »
The Parish Church of Sainte-Anne and Saint-Martin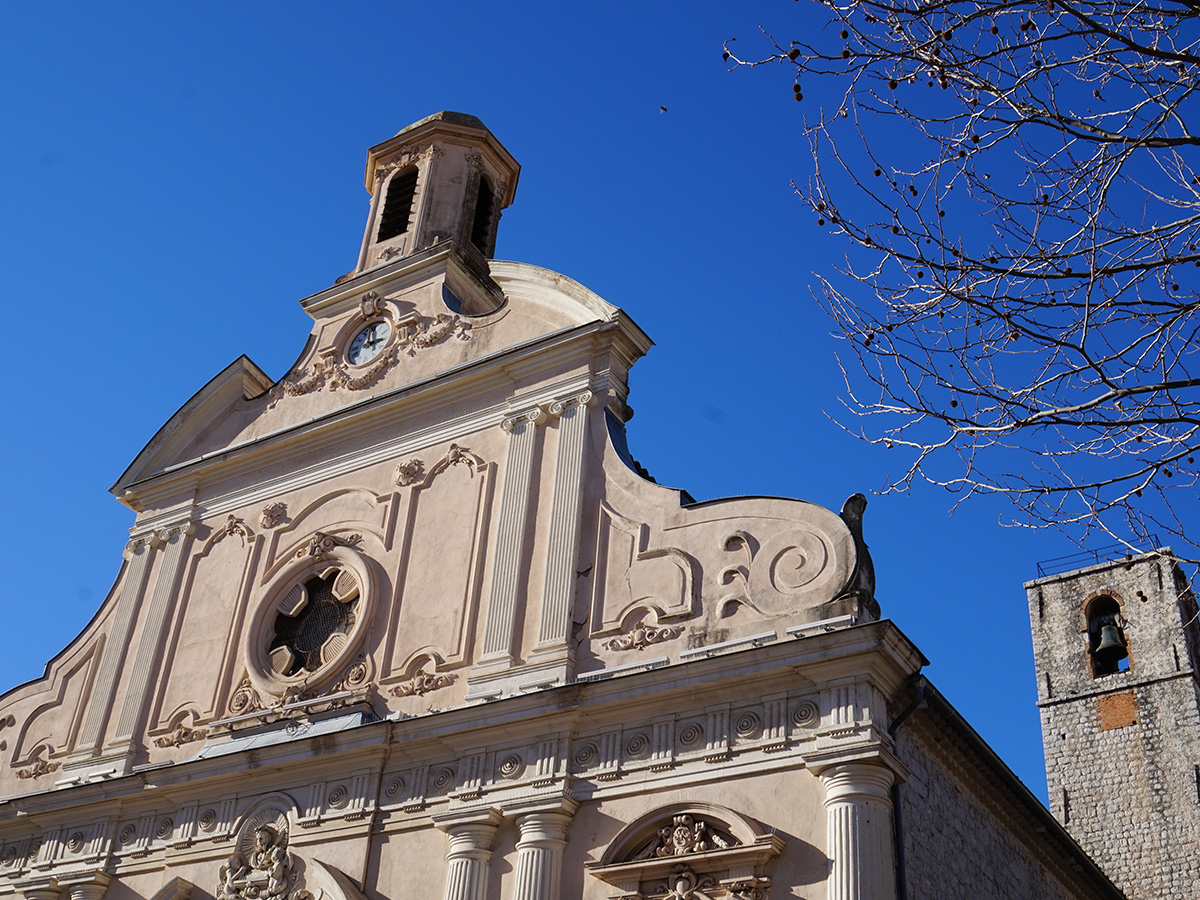 Lieu
Place Paul Isnard, dite de l'Homme au Mouton, 06220 Vallauris Golfe - Juan, France.
GPS : 43.5794, 7.052627

Man with a sheep
Bronze statue made by Picasso : "Man with a sheep". Picasso's first sculpture to be installed in a public space, as the artist intended, Man with a Sheep watches over the market square and is a focal point for visitors.

It was produced in 1943 and gifted to the town in 1949 as thanks for the warm welcome Picasso received. As a mark of gratitude, the town gave Picasso honorary citizen status.
There are two other copies of this sculpture, one in Philadelphia and the other at the Picasso Museum in Paris.
Services & equipment
Accessible for self-propelled wheelchairs