Alberto Magnelli (1888-1971) was a contemporary of Picasso, a painter from Florence and pioneer of abstract art. He sought refuge in Grasse during WWII and lived in the town from 1940 to 1970.
The museum in Vallauris boasts an incredible collection of the artist's works which were put together by Magnelli himself.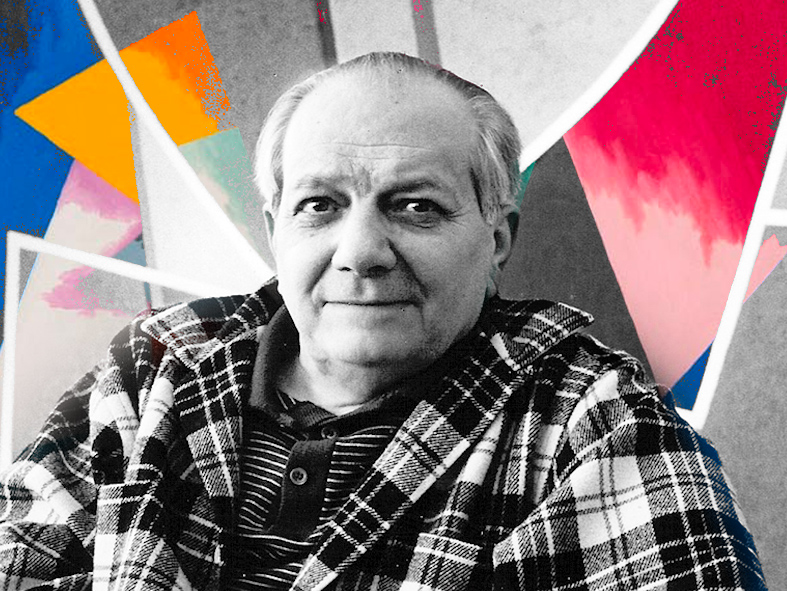 He wanted his personal collection, said to contain the essence of his style and approach, to be kept intact in a town close to Grasse.
Upon the artist's death, Susi Magnelli his widow, donated the collection to the museum in Vallauris. Other donations have since been added to this bequest.
The chronological layout looks back over Alberto Magnelli's style, tracking his developments as he moves from a semi-figurative register to pure abstraction in a logical progression towards simplification, and lending insight into how he developed as an artist through his paintings, engravings and collages.
Vallauris golfe-juan
in 1 click