Located on Place de la Libération and next to the castle, the "Eden cinema" opened in 1956. It operated until the mid-1970s. In 1961, during the great festivities that the city of Vallauris organized for Picasso's eightieth birthday, free film screenings were offered around a film programme dedicated to Picasso.
The Eden cinema was renovated and transformed into an exhibition room in 2004 during the Picasso exhibition: "Picasso ceramist in Vallauris, unique pieces" proposed by the Magnelli museum, the ceramics museum. The exhibition space was then designed by Jean-Michel Wilmotte to present André Villers' photographs, recreating the atmosphere of the early 1950s and illustrating the links between Picasso and Vallauris. For the past fourteen years, the Eden hall has continued to host numerous thematic or monographic exhibitions
In 2018, during the Picasso exhibition: "Picasso the Vallauris years", the room returned to its original vocation by broadcasting a documentary specially made for the event.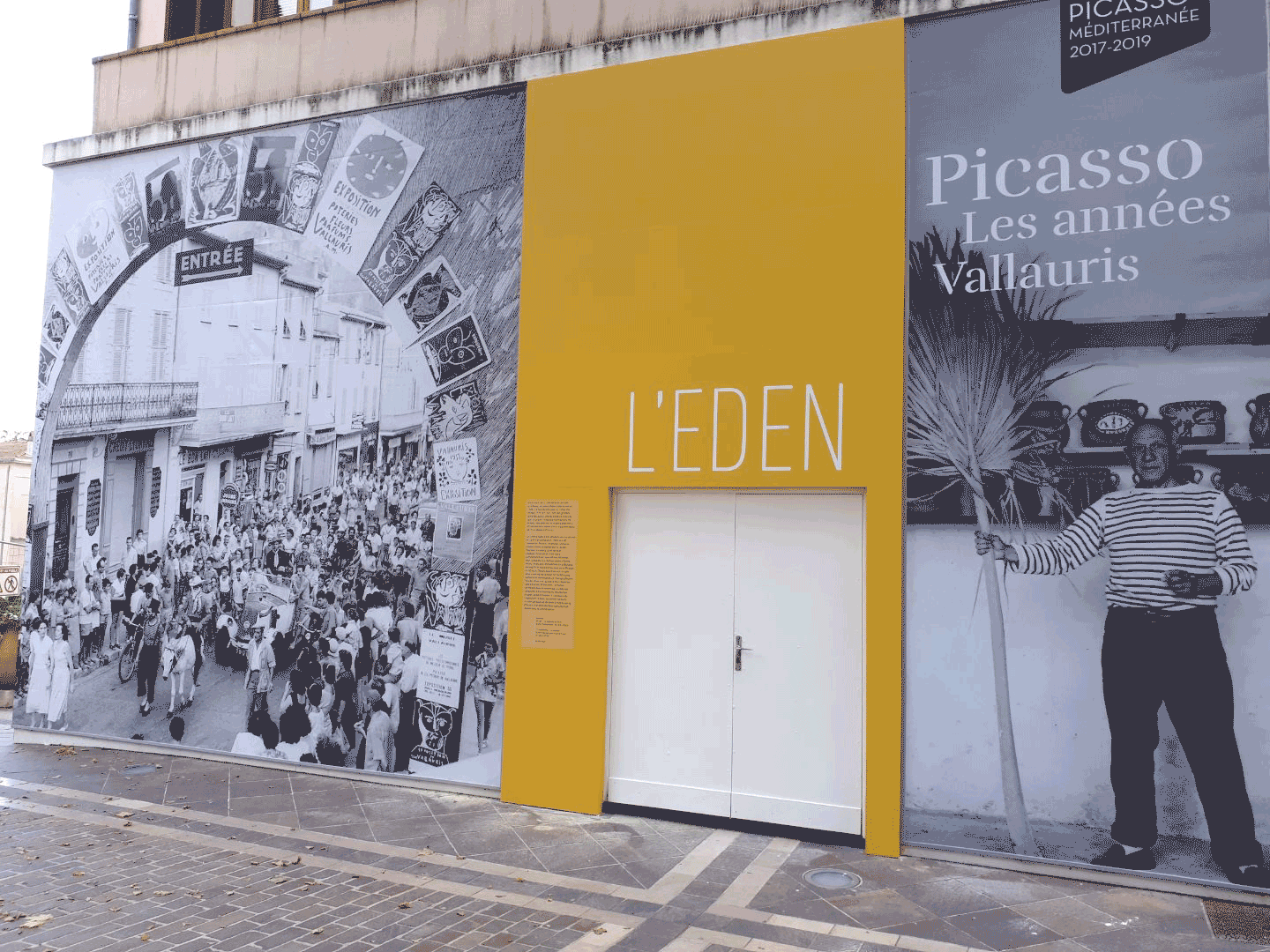 To see
Picasso  the Vallauris years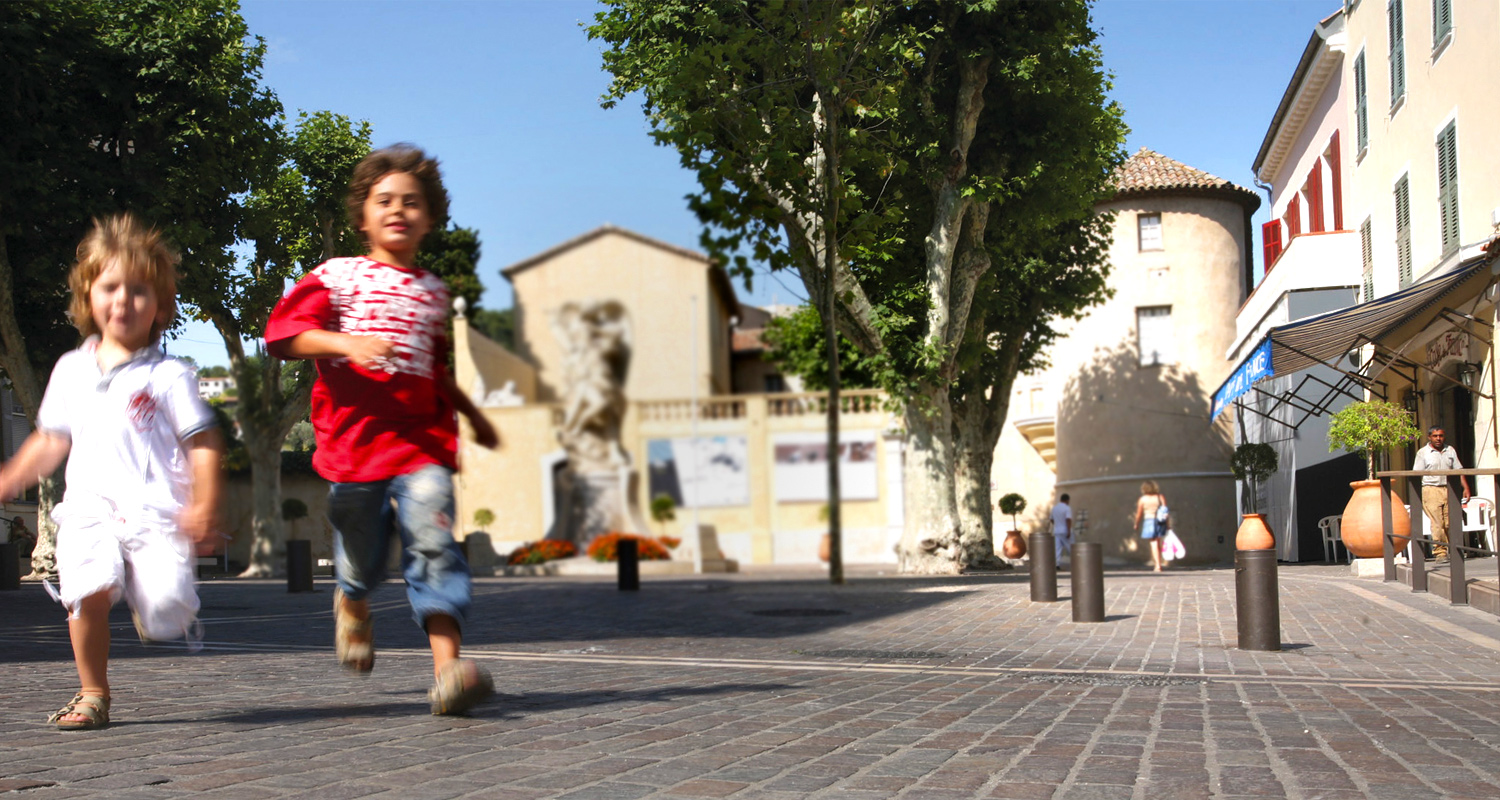 Vallauris Golfe-Juan
in 1 click