Golfe-Juan is home two marinas: the Old Port and port Camille rayon.
The Old port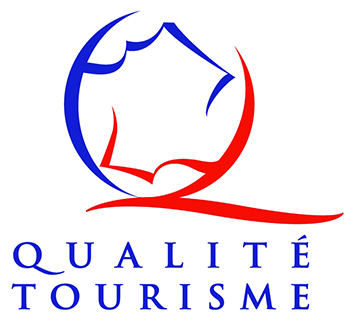 The Old Port is a public port managed by the Côte d'Azur's Chamber of Commerce and Industry, a small traditional Mediterranean port a stone's throw away from the town centre where professional fishermen and holidaymakers mingle. Traditional row boats and more contemporary vessels bob side by side, overlooked by boutiques and restaurant terraces.
Don't miss on the old port…
Order a coffee on one of the terraces in the early morning light or stop off for dinner at one
of the Old Port's restaurants.
Local fresh fish stall every morning except Mondays (depending on the weather and daily catches), at the fishermen's pontoon at the Old Port.
The Saint-Pierre festivities in early July and its famous sardinade, a grilled sardine dish. Celebrations take place on the fishing pontoon at Golfe Juan in honour of Saint Peter, the patron saint of fishermen.
Tel. 04 93 21 72 17
And if you want to:
Reserve a port berth
Rent a boat
Go to Corsica
Consult the cruise schedule
…
Port Camille Rayon
The most recent of the Côte d'Azur's marinas, built in 1989 to the east of the Old Port, this port is sometimes referred to as the 'New Port' by older locals, and is entirely given over to leisure activities and sailing Thanks to its eco-friendly initiatives and facilities, it was awarded Pavillon Bleu status a few years ago.
The port is home to the "Théâtre de la Mer Jean Marais" open-air theatre and boasts plentiful parking
An artisanal night market takes place here every evening in July and August from 5pm to 1am
Fifteen-odd restaurants, bars and ice-cream sellers line the waterfront – perfect for catching your breath and cooling down, whatever your budget. Expect piano bars and restaurants with live music to finish off your evening in style.
Tel. 04 93 63 30 30
Our advice… Port Camille Rayon makes for a gorgeous, safe, family-friendly walk stretching over 2 km, especially off season and on sunny winter days. Sportier visitors can even slip on their trainers and get jogging!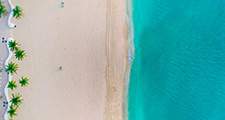 Vallauris Golfe-Juan
in 1 click