Enjoy a privileged moment at sea from the Old Port of Golfe-Juan.

Our partners offer you personalized packages: events to celebrate on board, fireworks evening, stand-up paddle, initiation to sailing…

Or choose an excursion to Monaco, Saint-Tropez, the Corniche d'Or or a trip to discover the Lerins Islands.
The Lerins Islands
The lerins islands lie just opposite Cannes, with Sainte-Marguerite and Saint-Honorat offering all the beauty and tranquility of the untouched wilderness.
Sainte-Marguerite is the largest of the Lerins Islands, measuring 3.2km long and 900m across. A relaxing spot to enjoy the beaches and coves with lapped by turquoise waters. It is a protected natural area, classified as a biological reserve. You can stroll along its 20 km of forest trails and paths dotted with maritime pines and eucalyptus trees. The perimeter of the island measures 8 kilometers. The island is also steeped in history, home to the Fort Royal where you can step inside the prison that once enclosed the famous Man in the Iron Mask. The island can be reached by boat from Golfe-Juan. Ticketing at the Tourist Office
Three tailor-made packages for a sea trip between the Esterel massif and Cap d'Antibes.…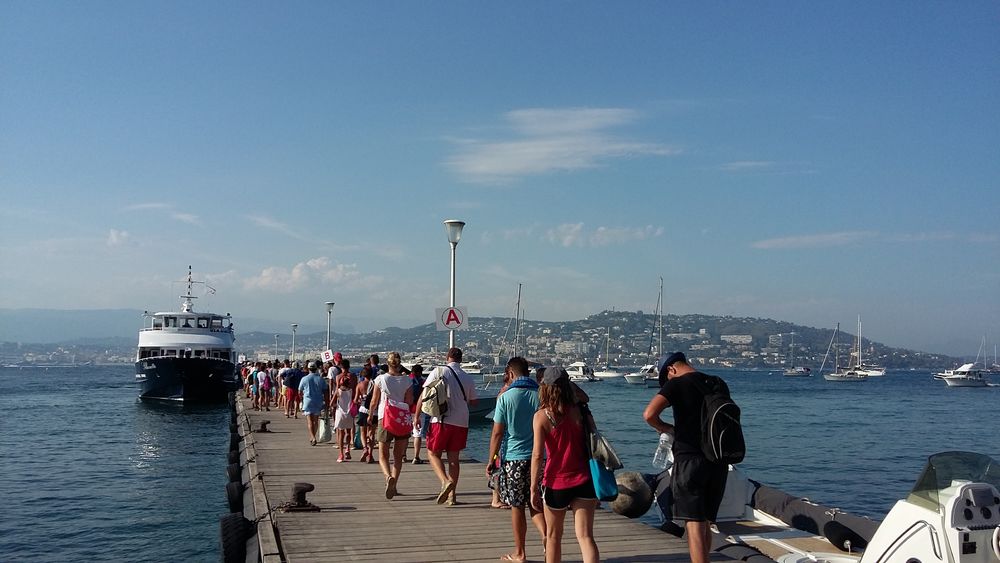 Shuttle to Ile Sainte-Marguerite. Guided cruise to Monaco, Saint-Tropez and the Corniche d'Or from April to September. Tickets on site and at the Vallauris Golfe-Juan Tourist Office.…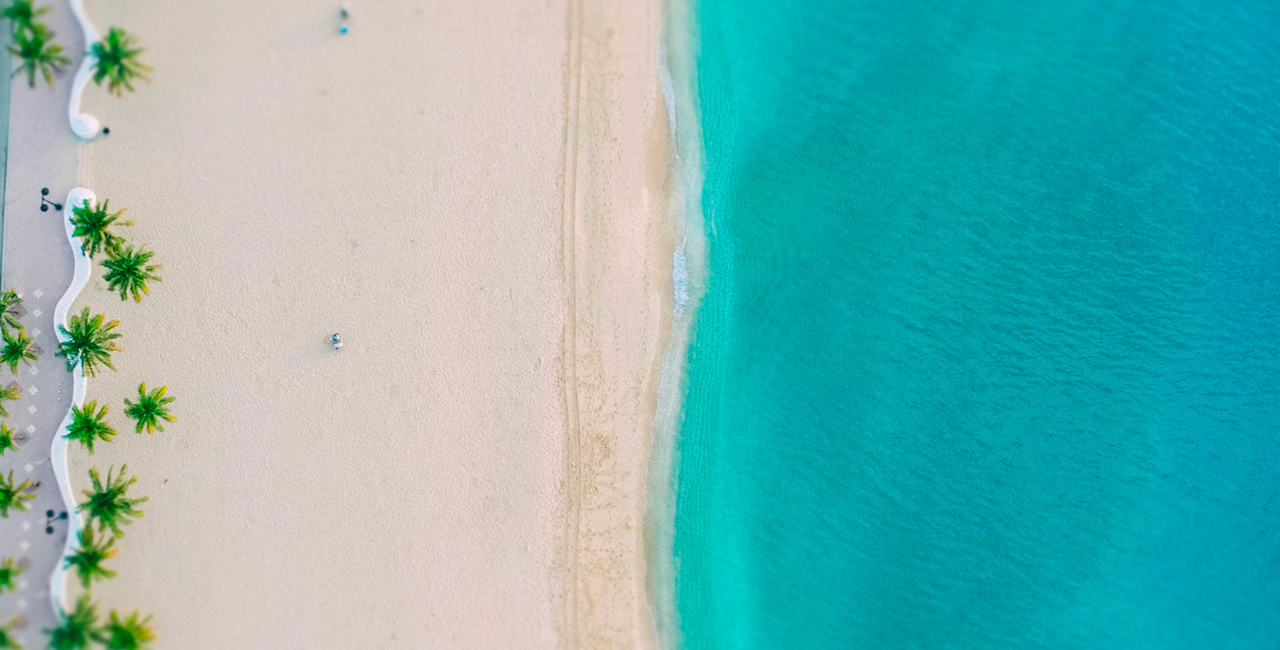 Vallauris golfe-juan
in 1 clic