NEW
While many remember Jean Marais as an actor (La Belle et la Bête, Orphée, Fantomas…) few associate him with the multi-faceted artist he was!

From painting to sculpture, drawing to ceramics, Jean Marais expressed himself with talent in all these fields. His apprenticeship in ceramic art brought him closer to our "city of potters", where he opened his first gallery in 1975 with his potters friends Nini and Jo Pasquali.

The town of Vallauris Golfe-Juan has decided to pay tribute to him with a dedicated space in his former gallery, showcasing the diversity of his artistic creation.
Espace Jean Marais – 3, avenue des Martyrs de la Résistance – tél. 04 93 67 91 51
From 16/09 au 30/06 open Tuesday to Saturday, 10.00 to 12.15 and 14.00 to 17.00
From 1/07 au 15/09 open every day except Monday,10.00 à 12.30 et de 14.00 à 18.00
Free entrance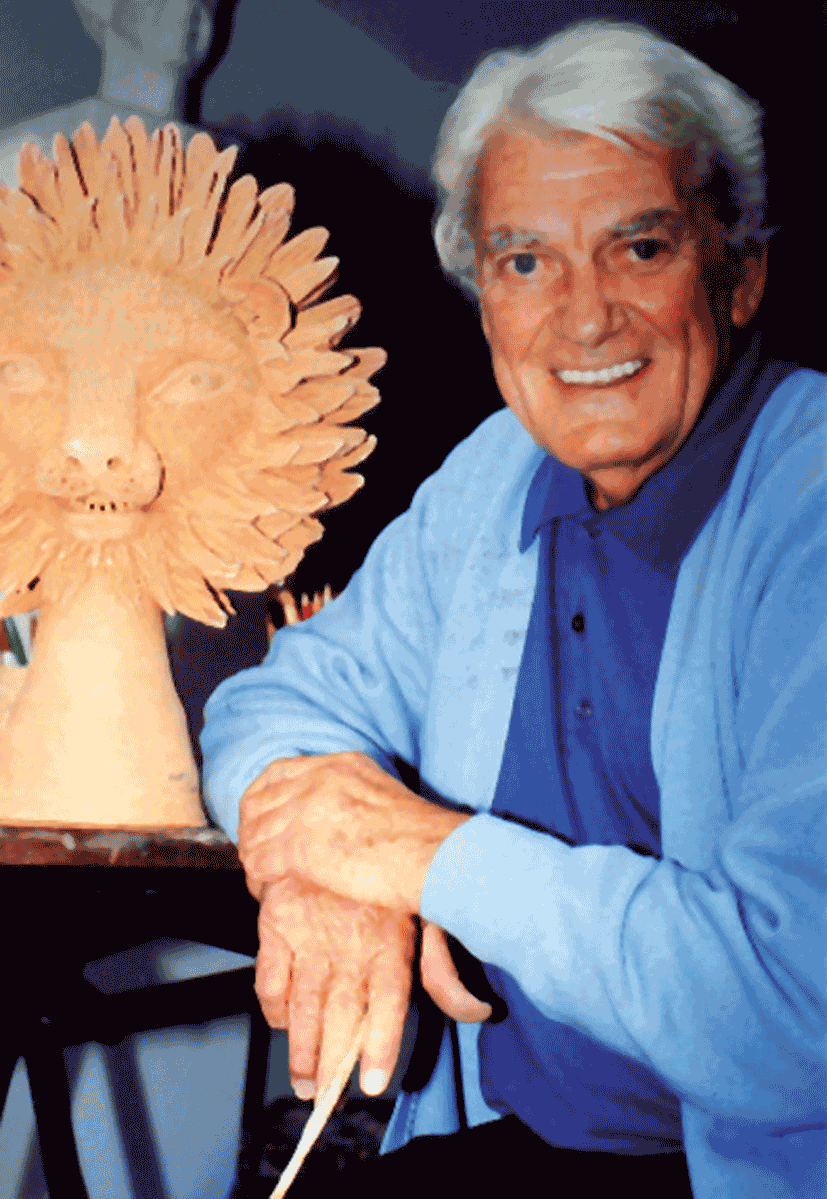 Vallauris golfe-juan
en 1 clic