Salle Arias Picasso A.V.E.C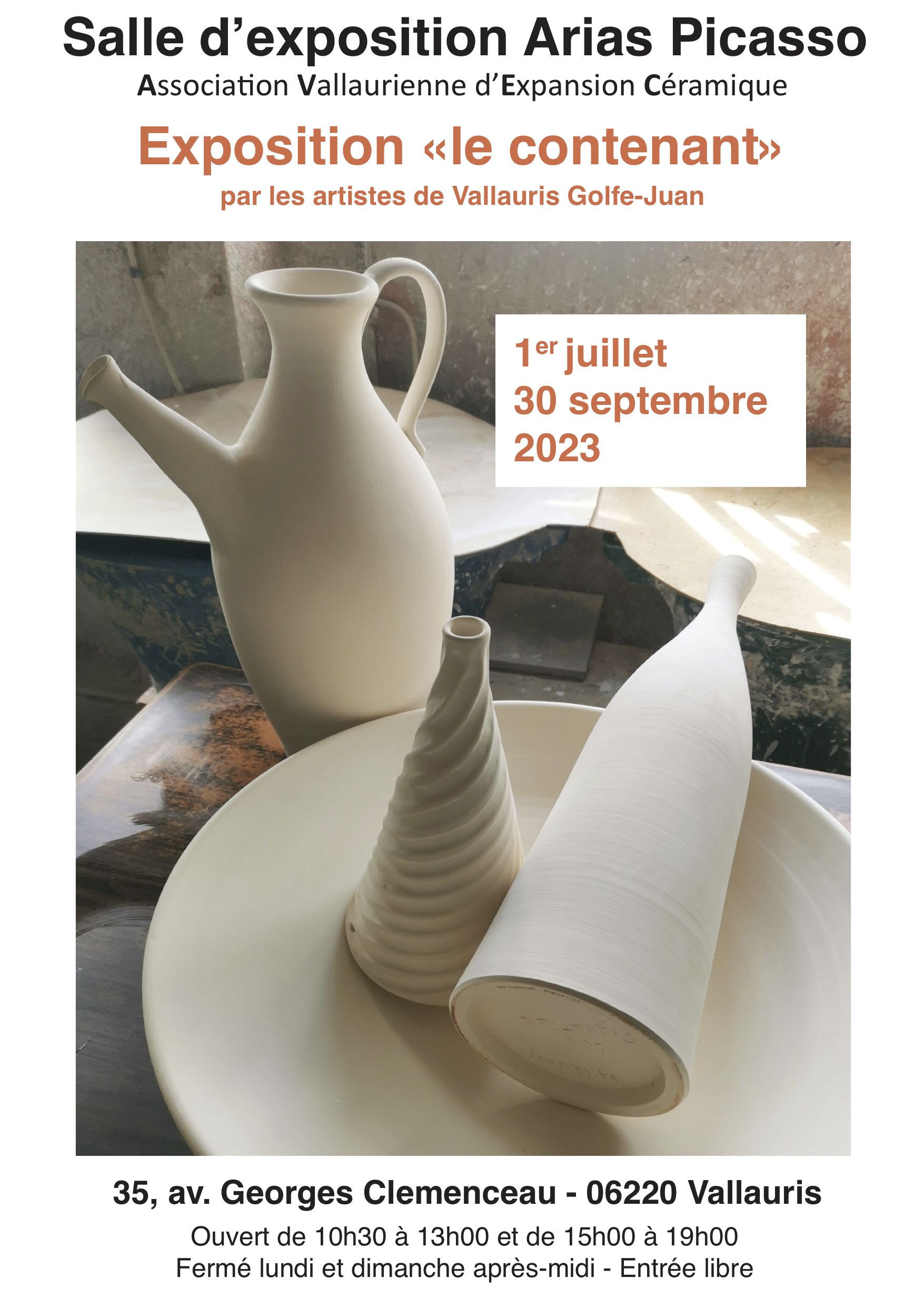 By 1948, Picasso was already living in Vallauris and regularly took part in an exhibition that brought together local artists and craftmen. Up until 1964, he designed the event's poster, and gave the original artwork to the potters' association, which was renamed the A.V.E.C. in 1957.
Now head-quartered at the former barbershop run by Eugenio Arias, Picasso's barber and friend, the association holds regular themed exhibitions designed to showcase our ceramicists' diversity and talent.
You'll also have the chance to see the linocuts that the Spanish master gifted the association, as well as photos and authentic hairdressing tools precious reminders of the times.
Salle Arias Picasso – 35, avenue G. Clemenceau – Free admission

A.V.E.C. member artists and artisans are listed on a flyer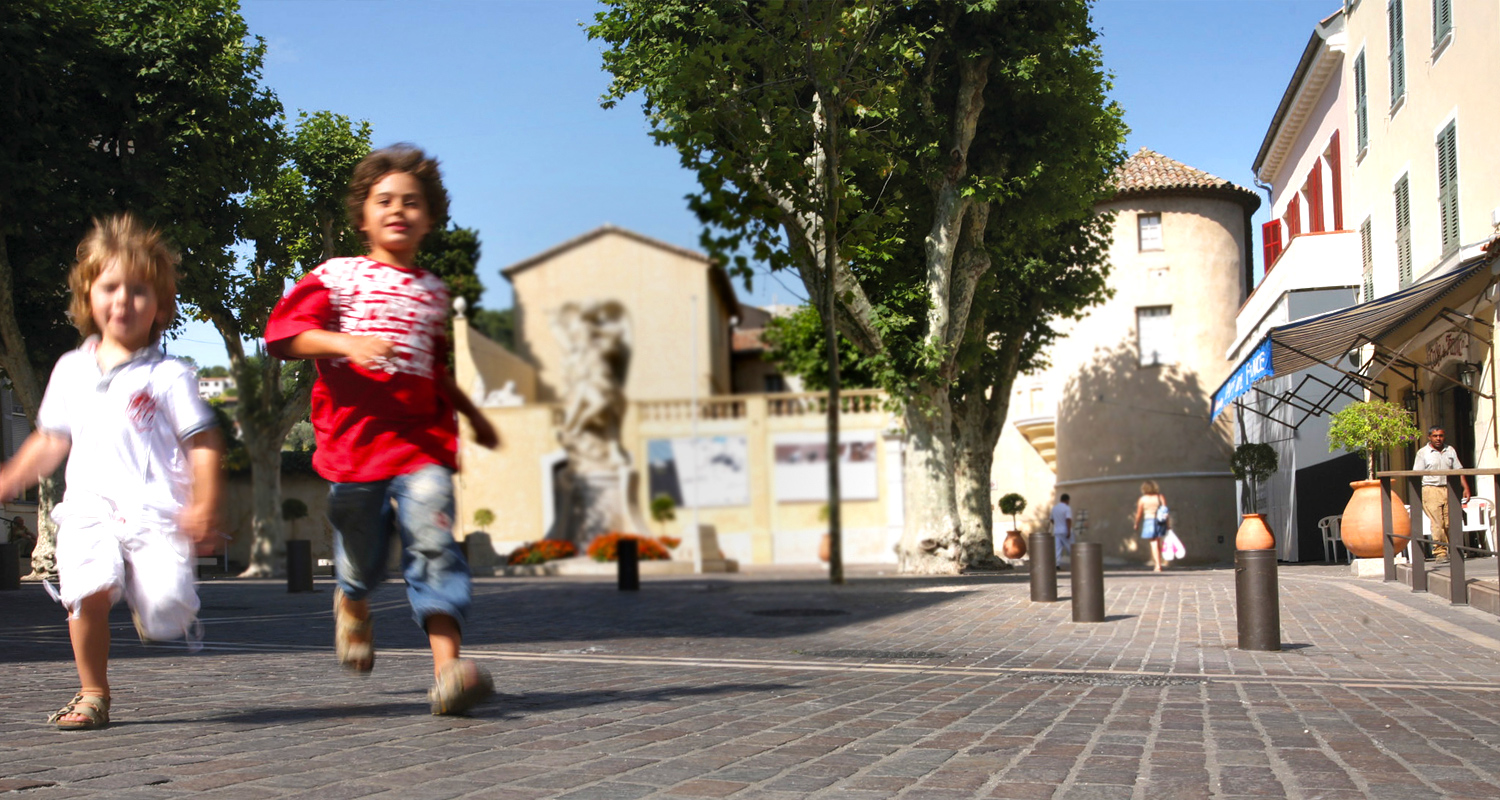 L'association AVEC
Salle Arias Picasso – 35, avenue G. Clemenceau
06220 Vallauris
Vallauris golfe-juan
in 1 click