Gilbert Portanier workshop
Gilbert Portanier is one of the ceramists who contributed to the revival of French ceramics from the 1950s to the present day. After studying architecture at the National School of Fine Arts in Paris, he discovered the world of ceramics during a visit to Vallauris and met Picasso. He settled in a traditional, century-old pottery where he had vast workshops in which he applied numerous techniques and created his own language expressed in a graphic style of great freedom. This magnificent place presents the most extraordinary restrospective of the ceramist's work.
Gilbert Portanier workshop – 8, chemin des Potiers
Information Tourist Office 04 93 63 18 38.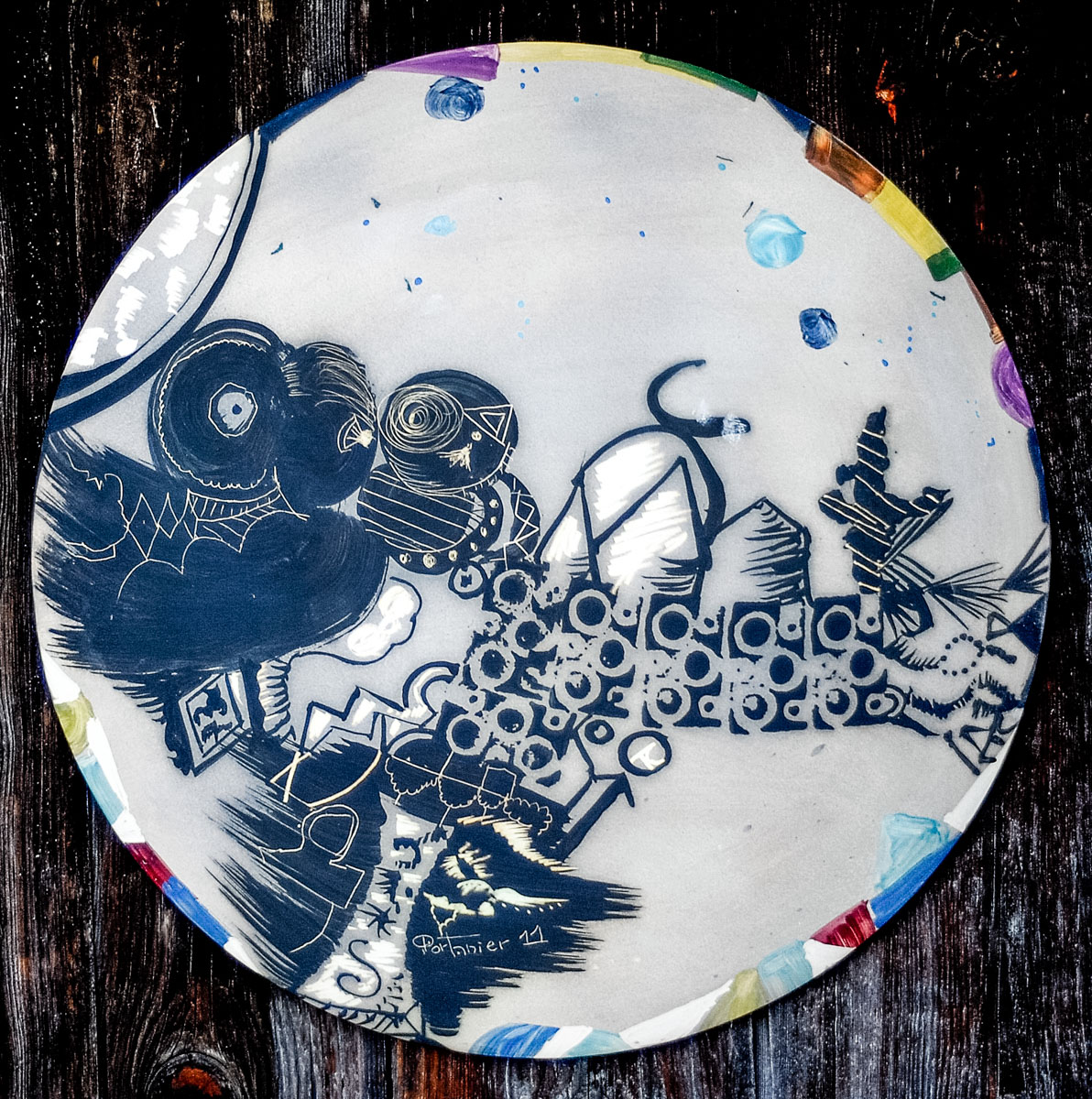 Vallauris golfe-juan
in 1 click