Picasso,ceramic arts and craftsmanship
PICASSO and Vallauris
Although he died in 1973, Picasso remains forever engraved in the collective memory of the Côte d'Azur.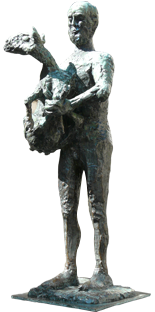 Ceramic
The pottery-making traditions of Vallauris dates back to the beginning of time itself. In the Gallo-Roman era, the significant deposits of fireclay here were used to make bricks and pots.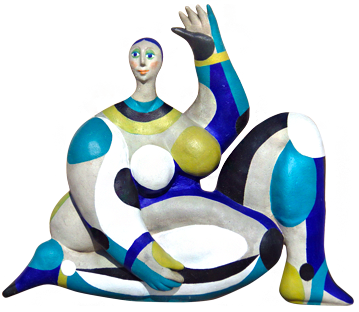 In Vallauris, artists and craftsmen transform clay into magnificent tableware, decorative objects or unique pieces.
Vallauris golfe-juan
in 1 click