«
Pottery Museun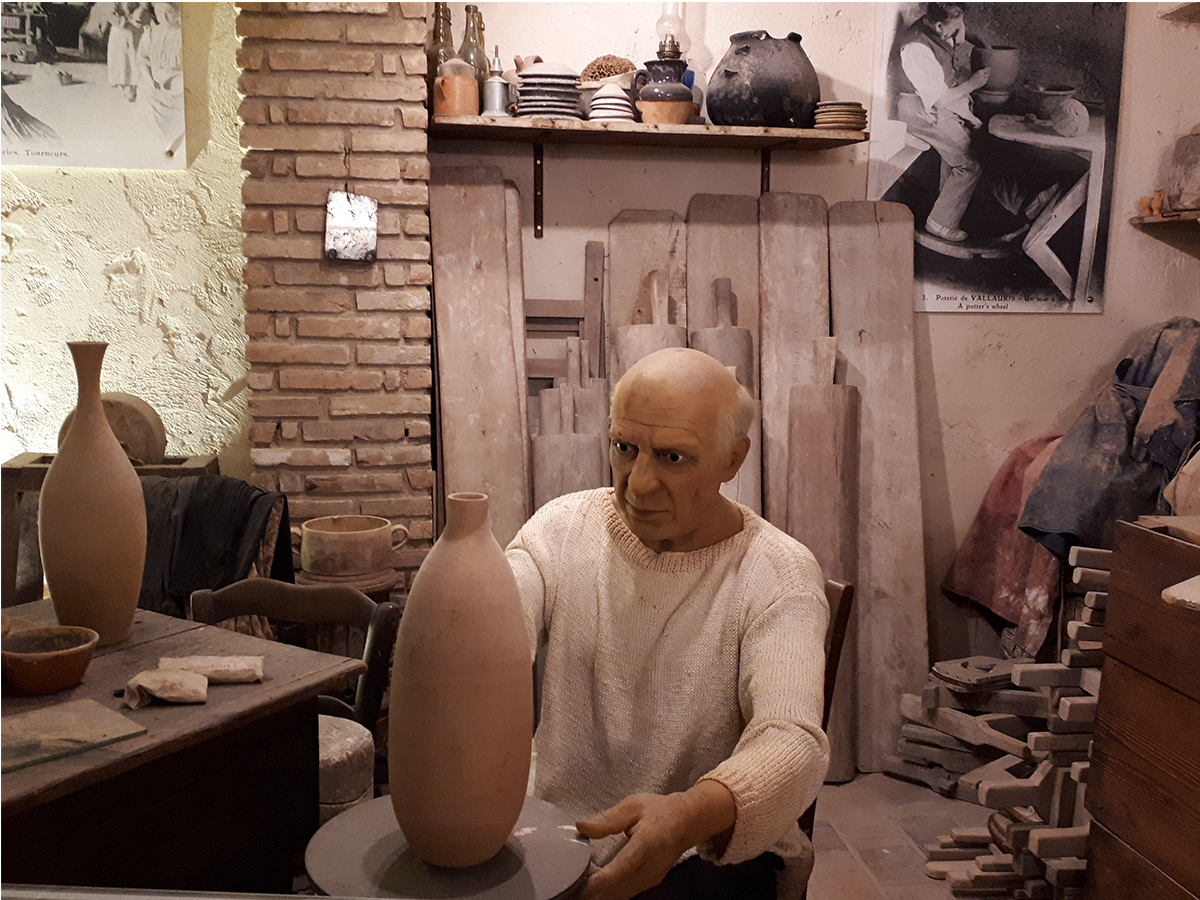 »
National Picasso Museum War and Peace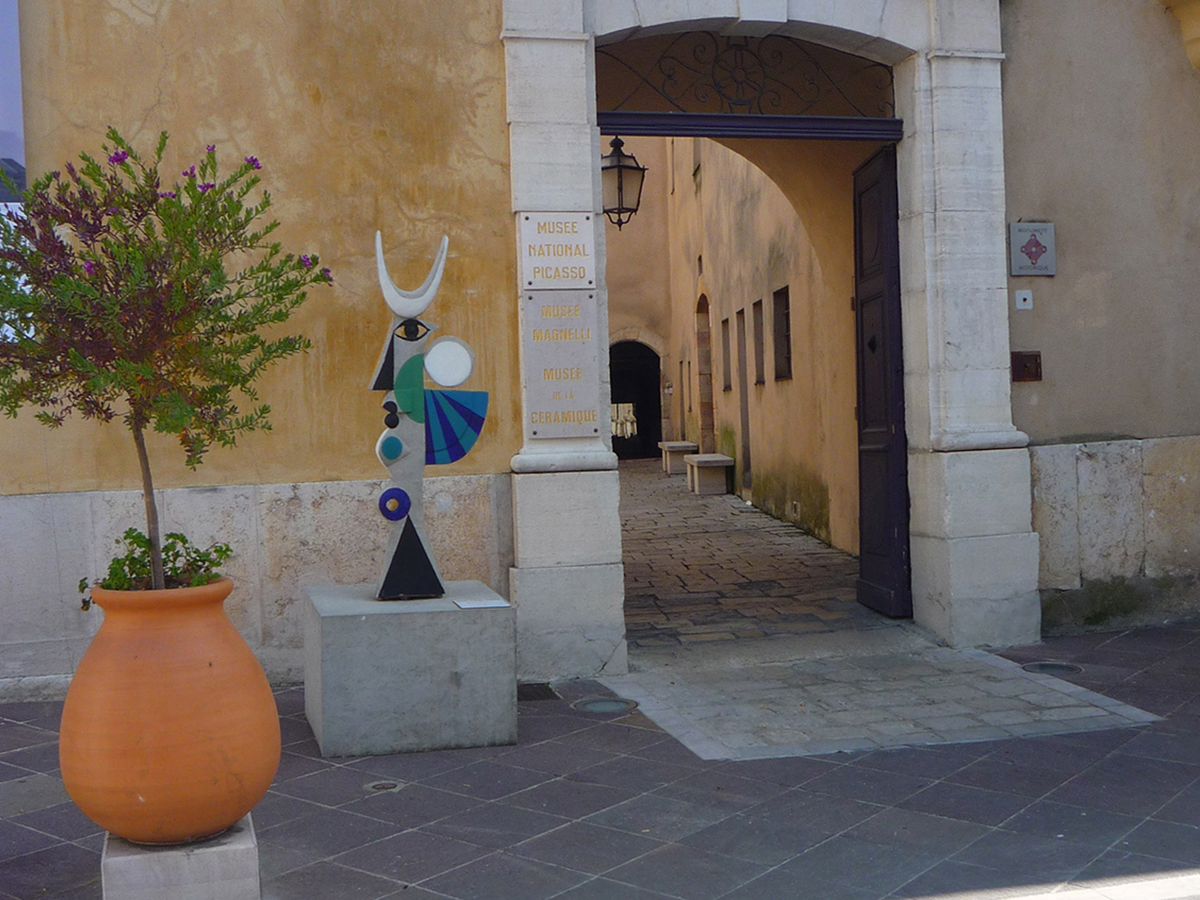 Musée Magnelli – Musée de la Céramique
Three museums in one! The château de Vallauris, formerly the Abbaye de Lérins priory, was rebuilt in the 16th century and is one of the region's very few Renaissance-era buildings. It is home to the "War and Peace" National Picasso Museum in the Romanesque chapel, the Magnelli Museum and the Ceramics Museum.

The Magnelli Museum
Alberto Magnelli (1888-1971) was a contemporary of Picasso, a painter from Florence and pioneer of abstract art. He sought refuge in Grasse during WWII and lived in the town from 1940 to 1970.
The museum in Vallauris boasts an incredible collection of the artist's works, which were put together by Magnelli himself. He wanted his personal collection, said to contain the essence of his style and approach, to be kept intact in a town close to Grasse. Upon the artist's death, Susi Magnelli his widow, donated the collection to the museum in Vallauris. Other donations have since been added to this bequest.
The chronological layout looks back over Alberto Magnelli's style, tracking his developments as he moves from a semi-
figurative register to pure abstraction in a logical progression towards simplification, and lending insight into how he developed as an artist through his paintings, engravings and collages.
The Ceramics Museum
The magnificent Renaissance-era staircase leads to the Ceramics Museum on the first floor. Split into several rooms, this museum helps visitors understand how ceramics and pottery in Vallauris developed through its key periods.
A journey back through time, starting in the ancient kitchen once used by the Lérins monks and now home to a collection of utilitarian pottery made in Vallauris from Antiquity to the 1920s. The exhibition jumps forward to the 1950s (Vallauris' golden age) and its artistic ceramics, and closes with a collection of pure, pared-back, contemporary pieces crafted by designers. More than just a style, ceramics in Vallauris are infused with passionate, unparalleled expertise and the generosity of our artists and craftmen.
Every day throughout the year. Closed on Tuesday. Closed exceptionally on January 1st, May 1st, November 1st, November 11th and December 25th.
Tarifs :
Full price: 6 €
Reduced price: 3 €
Student: 3 €
Group adults: 3 €.

Free entry for children < 18 years.
Group rate available for > 10 people.

Free on the first Sunday of each month and for the inhabitants of Vallauris Golfe-Juan.
Services & equipment
Parking
Toilets
Not accessible in a wheelchair