«
Stele di Napoleone
»
Parco dipartimentale del Massiccio del Paradou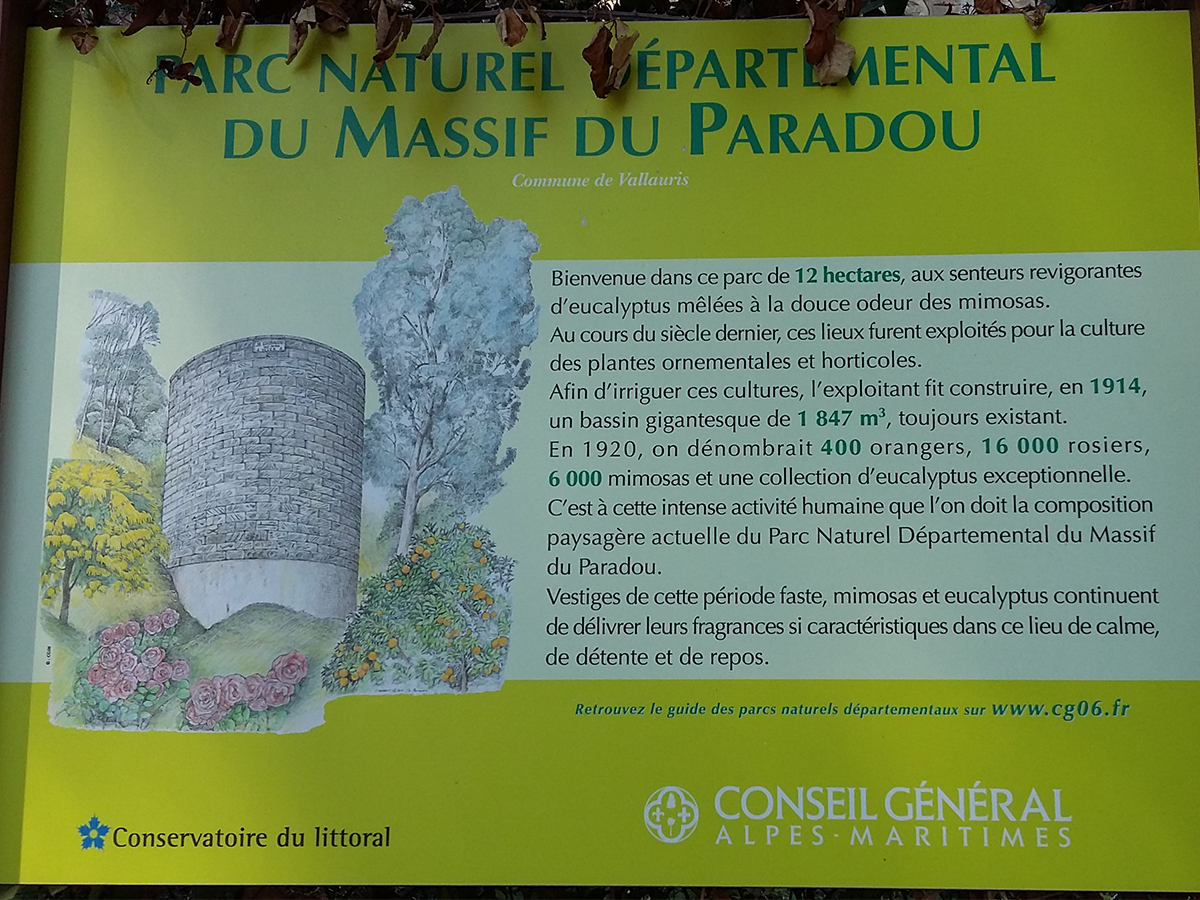 Castello-Museo di Vallauris
The castle of Vallauris, former priory of the Abbey of Lérins, rebuilt in the 16th century is one of the rare Renaissance buildings in the region. It houses the Picasso National Museum "War and Peace", the Magnelli Museum and the Ceramics Museum.

Temporaneamente chiusa.
Tarifs :
Tarrifa intera: 6 €
Prezzo ridotto: 3 €.

Gratuito per i bambini di età inferiore a 18 anni.
Servizi e attrezzature
Non accessibile in carrozzina