«
Adult and children ceramic courses with Laurène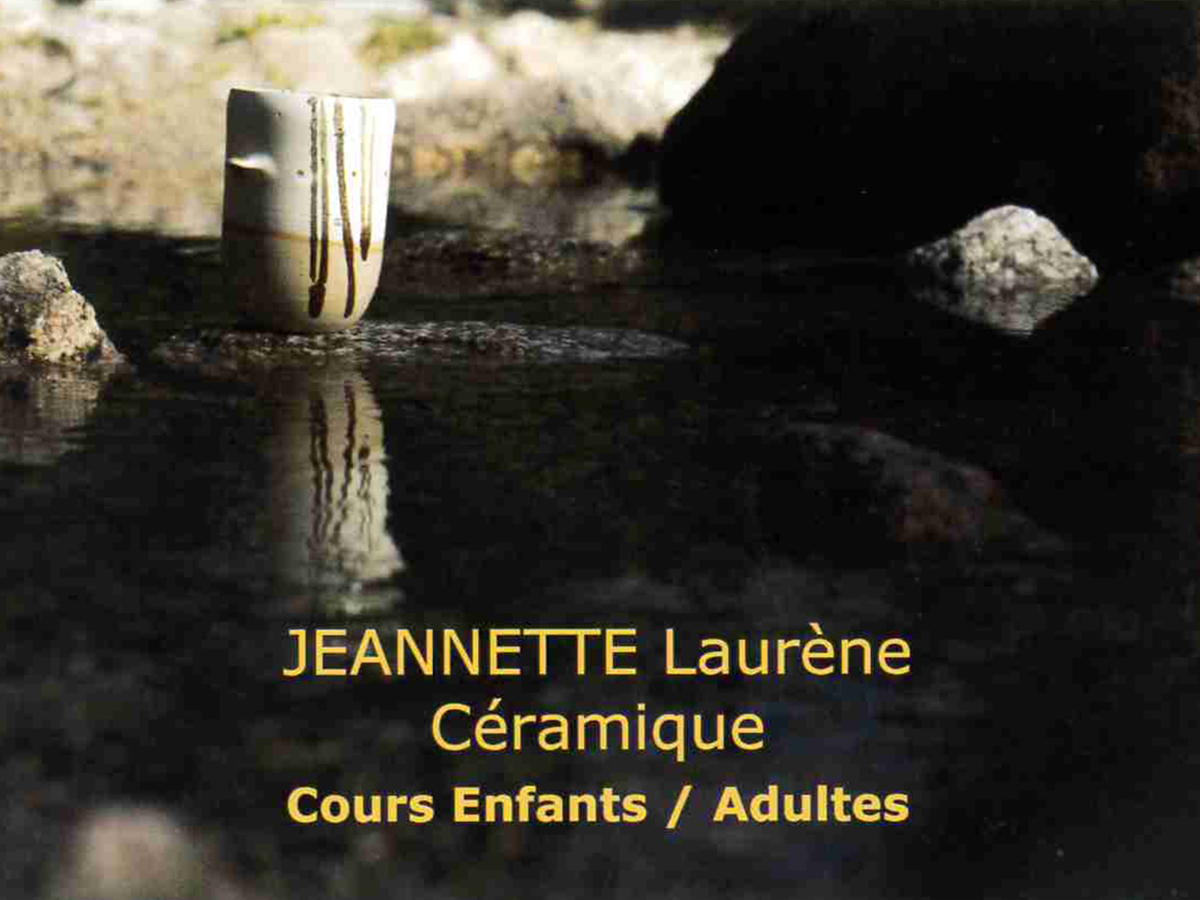 »
Artistic expression workshop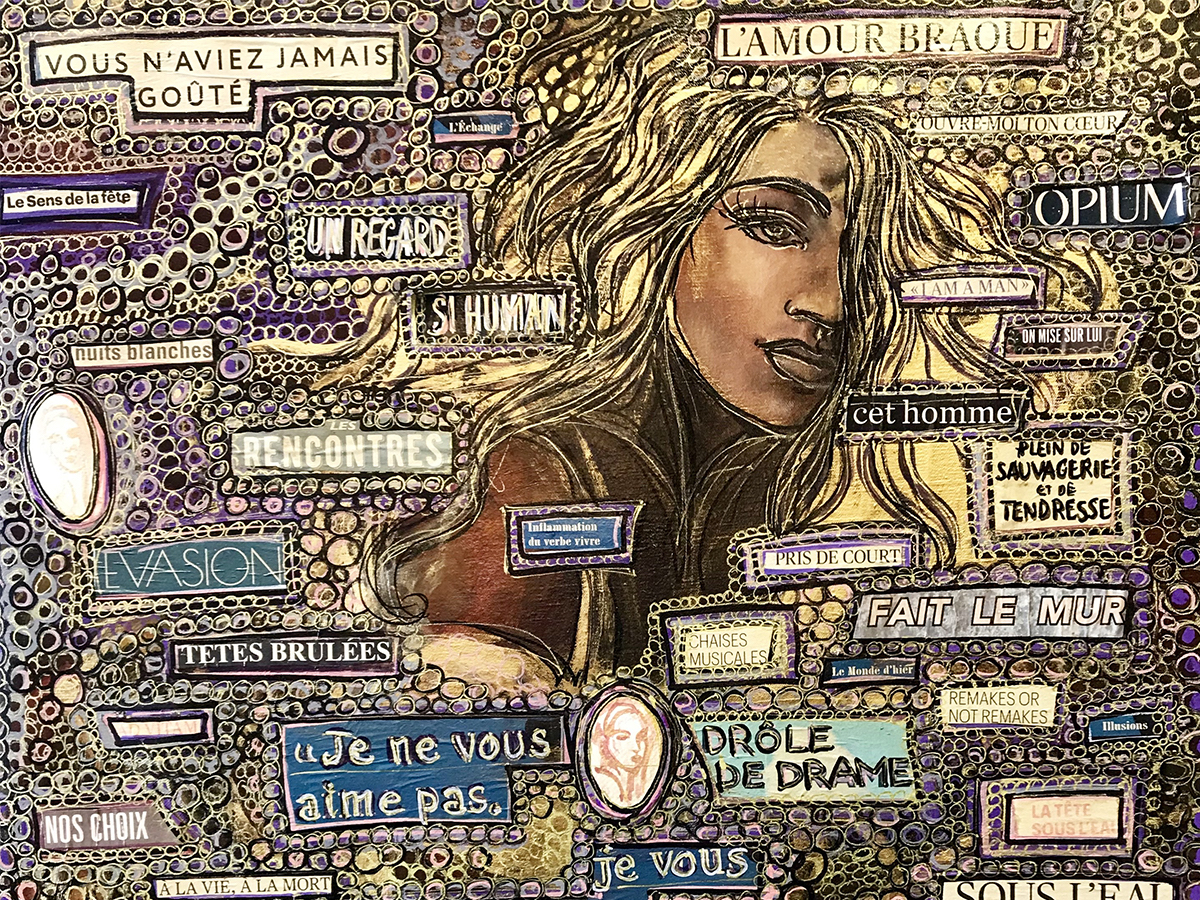 Individual ceramics courses with Kyriaki
Kyriaki uses fire techniques such as smouldering and raku. She uses glazed earth and oxides. She works on the wheel or on the plate. She welcomes you in her workshop to introduce you to these techniques.

Tarifs : Availability and prices on request.
Lieu
Terre de Filoti • Kyriaki Moustaki, 9 rue Clement Bel, 06220 Vallauris Golfe - Juan, France.

GPS
: 43.57928, 7.052655