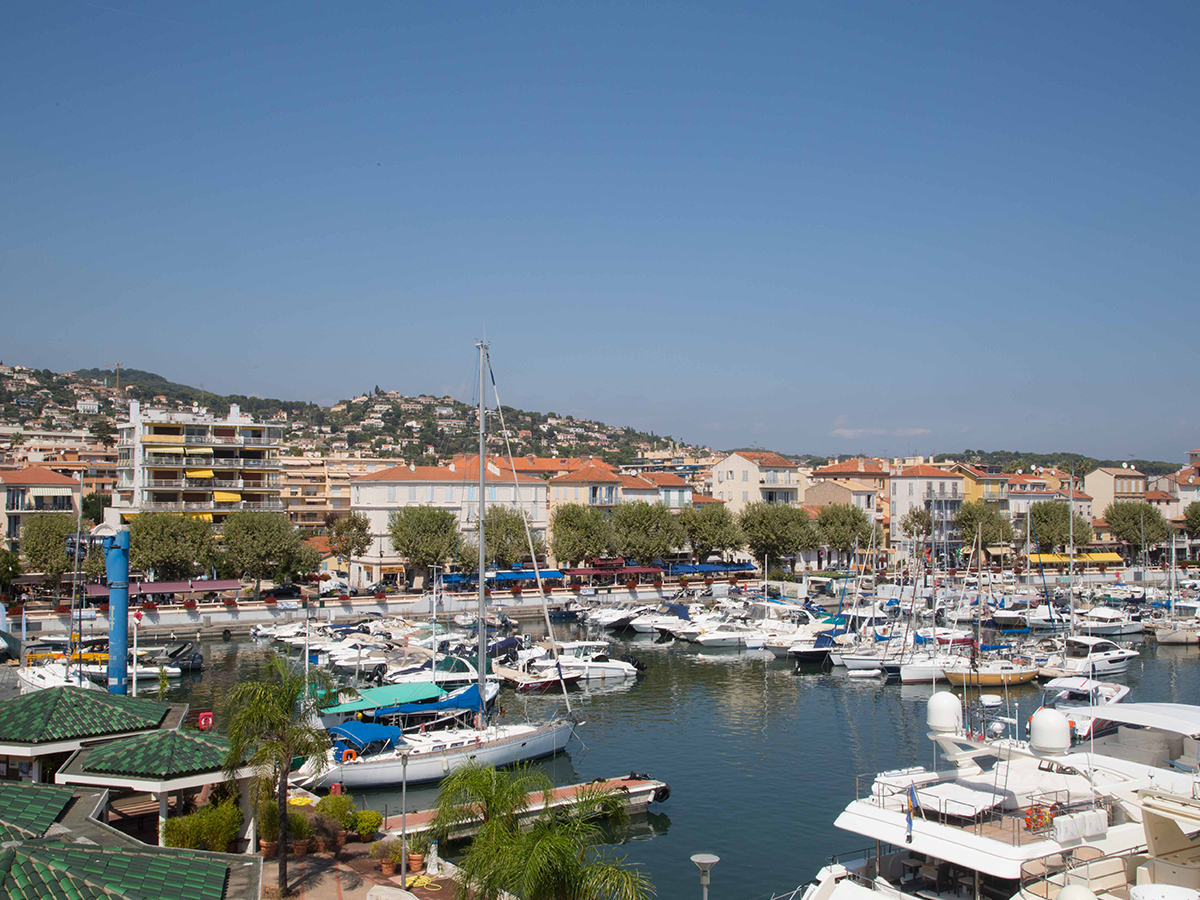 Lieu
37 avenue des Frères Roustan, 06220 Vallauris Golfe - Juan, France.
GPS : 43.563875, 7.070046

Site web

Contact us
Alpha Plaisance
Pass Your Coastal Permit! Boat rental with license.

Alpha Plaisance is a school boat opened since 1991. The school organizes
the preparation and passage of coastal, offshore, river and radio licences, with a real personalised pedagogical support.
A real pedagogical support with an explanation of the trainer to each misunderstanding for better results on the day!
Comfort and Eco formulas adapted to the expectations and budgets of each person. Weekly sessions for the coastal permit
During your training sessions, the box used is identical to the one used for the exam.
Alpha Plaisance offers 3 boats for rent (boat license required).
They are family boats (5 to 8 persons) perfectly equipped: sunbathing, seats, storage, shower, summer awning and safety equipment mandatory.
Means of payment Ouvert le lundi, mardi, mercredi, jeudi, vendredi, All year round, every Monday, Tuesday, Wednesday, Thursday, Friday and Saturday.