«
Guided tour In the footsteps of Picasso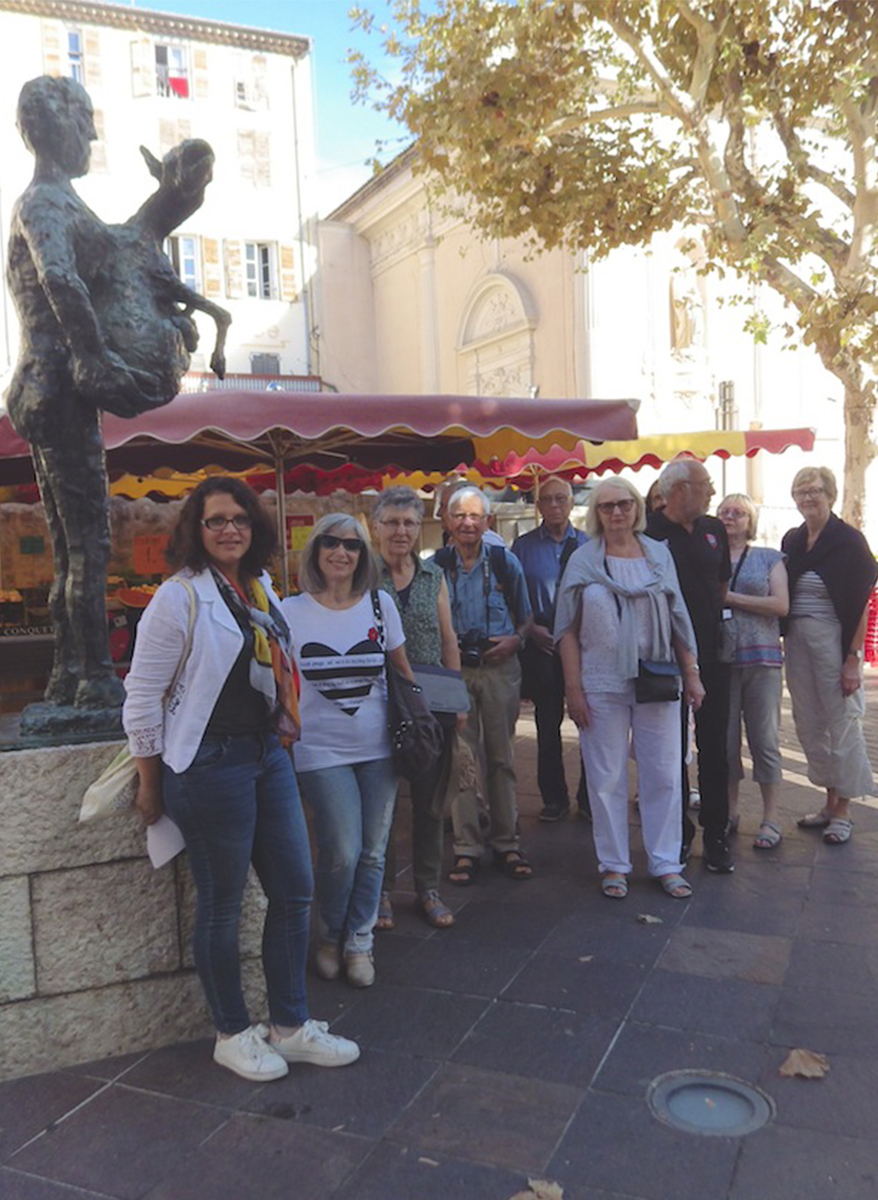 »
Homage to Picasso
Mark Dion exhibition, "the Tropical Collectors"
For over twenty years, contemporary American artist Mark Dion (b. 1961) has been exploring the intersections between art and science, vision and knowledge production, collecting and modes of presentation.

By taking the place of an amateur scientist, a collector, a historian or a biologist, the artist takes an often humorous but critical look at the relationship between culture and nature.
Mark Dion revives debates on the evolution of natural history, the role of the scientist and the (re)presentation of nature and ecological systems in science, museums, displays or zoos. In deconstructing cultural representations of the natural world, Mark Dion questions our relationship with it today.
His work, which explicitly refers to the cabinets of curiosities, and draws on the history of museums, is not about nature but about the idea of nature. The artist collects ordinary objects and specimens from the living world and organises them into abundant installations. By grouping together elements as diverse as skeletons, naturalized and stuffed animals, plants, labelled jars or books, he creates complex spaces, conceived as microcosms and spaces of scientific fictions.
From 25/06 to 28/11/2022 Opening hours on Monday, Wednesday, Thursday, Friday, Saturday and Sunday between 10 am and 12.15 pm and between 2 pm and 5 pm. Closed on Tuesday.
Tarifs : Full price: 6 €, Reduced price: 3 €, Student: 3 €.

Free entry for people > 18.
Group rate available for > 10 people.
Lieu
Musée National Picasso "La Guerre et la Paix", Place de la Libération, 06220 Vallauris Golfe - Juan, France.
GPS : 43.580291, 7.053153
La manifestation peut intéresser des spectateurs dans un rayon de 200 à 1000 km.
Type d'évènement : Cultural
Thème : Contemporary art